LT silo became part of the Euro-Pegaz group in 2017.
Every day, we strive for the best solutions to ensure customer satisfaction with our services and high quality. Since the beginning of the company, we have been looking for innovative solutions to increase the efficiency of both contracting parties to each contract we execute. Our company is also a responsible employer, we value long-term cooperation with our employees.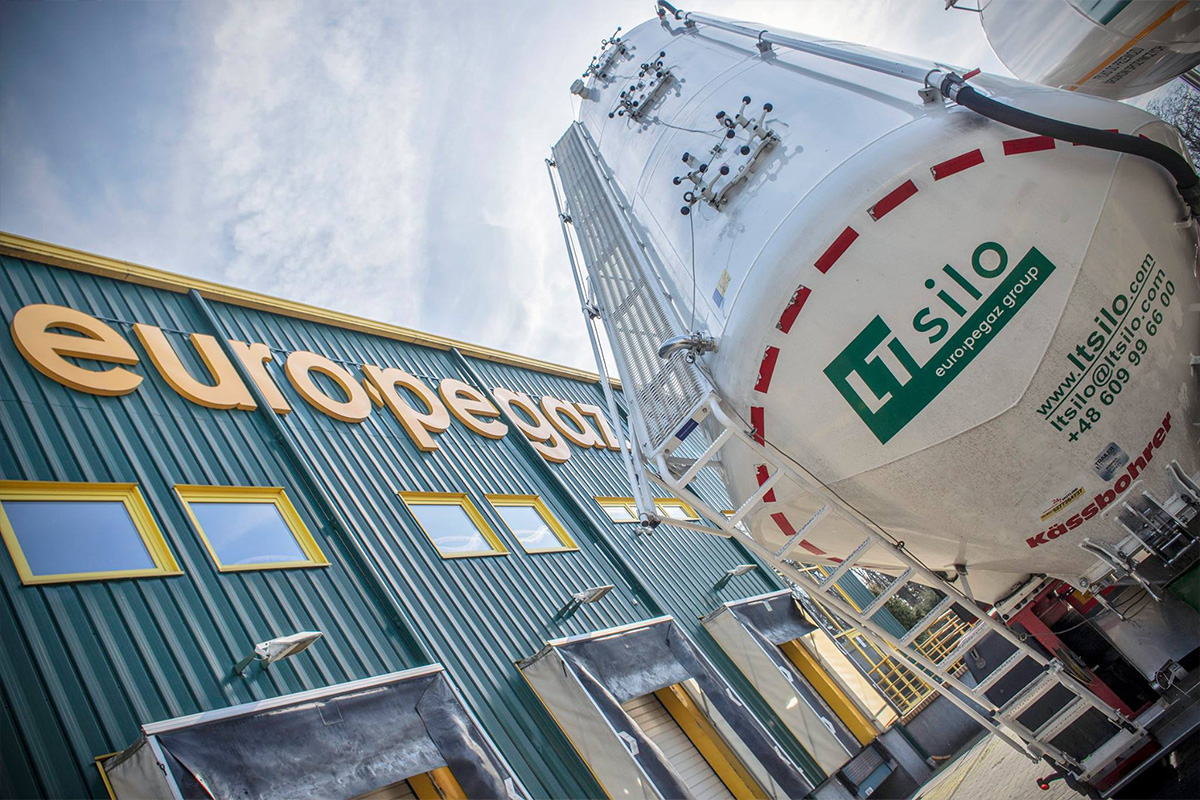 We know that safety in transportation fundamentally affects the quality of our services, which is why we apply the principle of "zero accidents" in compliance with  ISO and HACCP quality standards. In order to care for the environment, we choose innovative solutions: Bi-Fuel CNG engines and vehicles with a minimum EURO 6 emission standard. We guarantee the safety of deliveries with our own fleet using qualified drivers and support staff.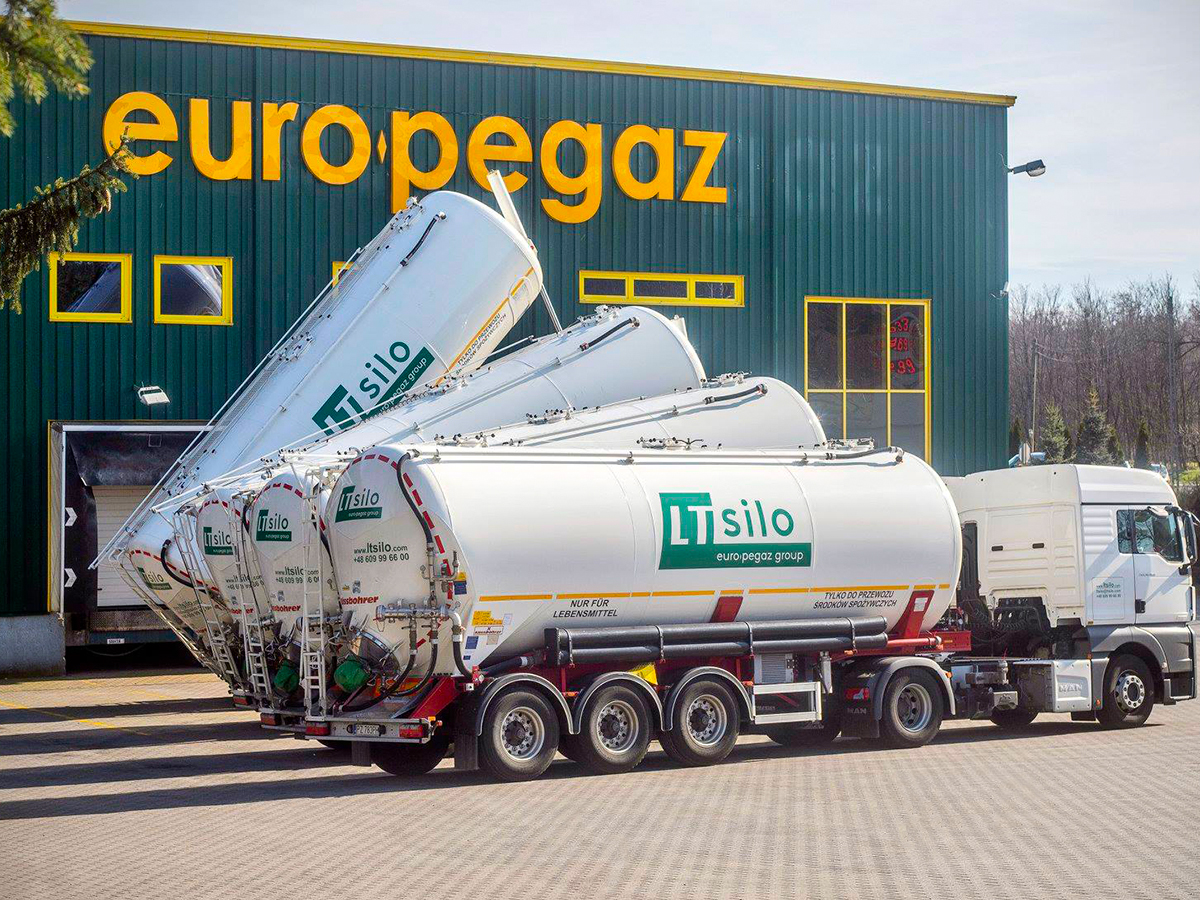 Individually tailored services
In bulk transport, LT silo offers tailored logistics service packages that are individually adjusted in agreement with the customer. Our current specialised fleet consists of 60 silo semi-trailers and 30 tipper semi-trailers.
We offer dedicated solutions
For each industry we work with, we develop the most favourable solutions for the customer.
For the construction industry