Security of high-value products is one of the biggest challenges both for the manufacturers and the logistics service providers. We specialise in FTL, High Security shipments, carried out on a JIT basis (currently more than 70% of our shipments are on a just-in-time basis).
Our comprehensive service and ongoing monitoring of vehicles, the use of the capabilities to integrate our TMS system with the customer's interface together with 24/7 transport status tracking by our dispatchers enable us to meet the high demands of High Security transport, such as:
To increase the security of this type of services, we use a dedicated fleet of box / isotherm semi-trailers and semi-trailers with tarpaulin body equipped with additional reinforcements of metal mesh bonded to the tarpaulin structure.
Our commitment to securing our customers' products guarantees an increased level of security provided for road transport through the use of the best practices in the industry.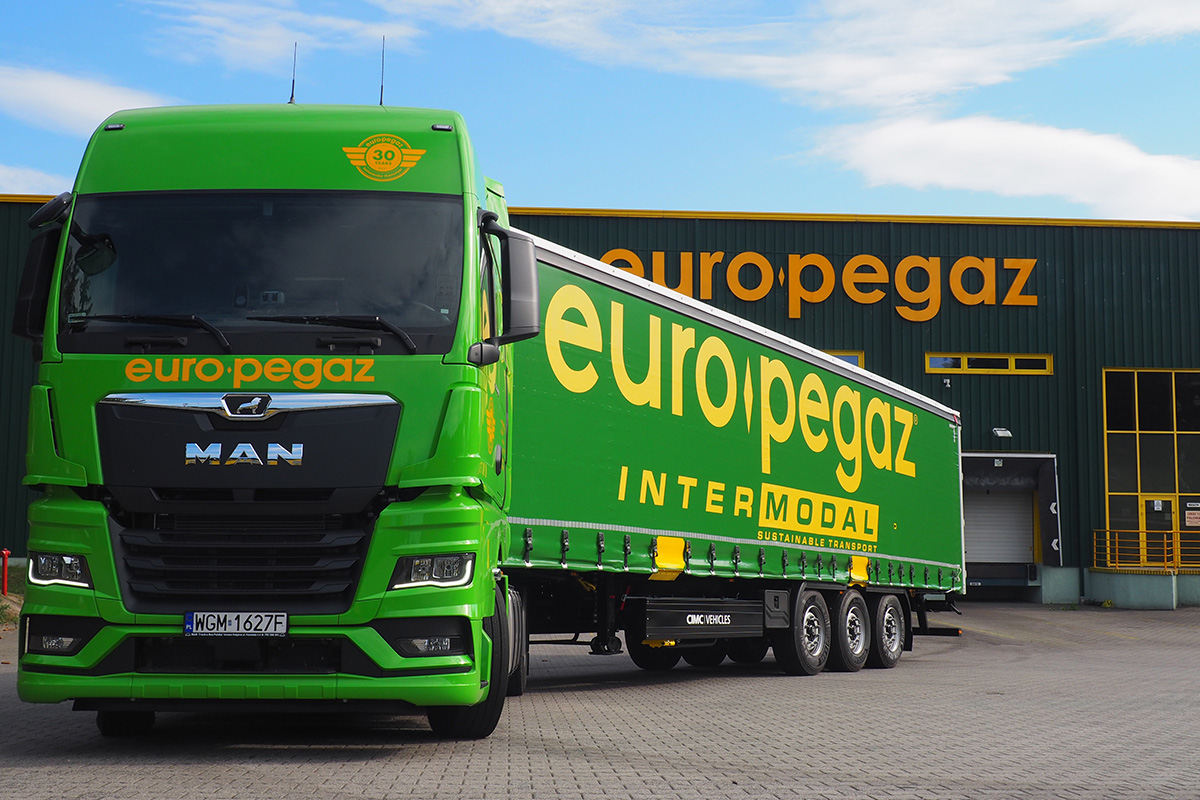 The solutions we use are consistent with the company's strategy and the resulting vision of Euro-Pegaz as a Quality Leader. Our long-term history of cooperation with customers proves that this approach builds a high confidence in our competence.