In providing transportation services innovation and reliability are our priorities. That is why we implement and continuously improve modern technological solutions. Our work is currently supported by the "Transics" Fleet Management System integrated with the "Navigator" system.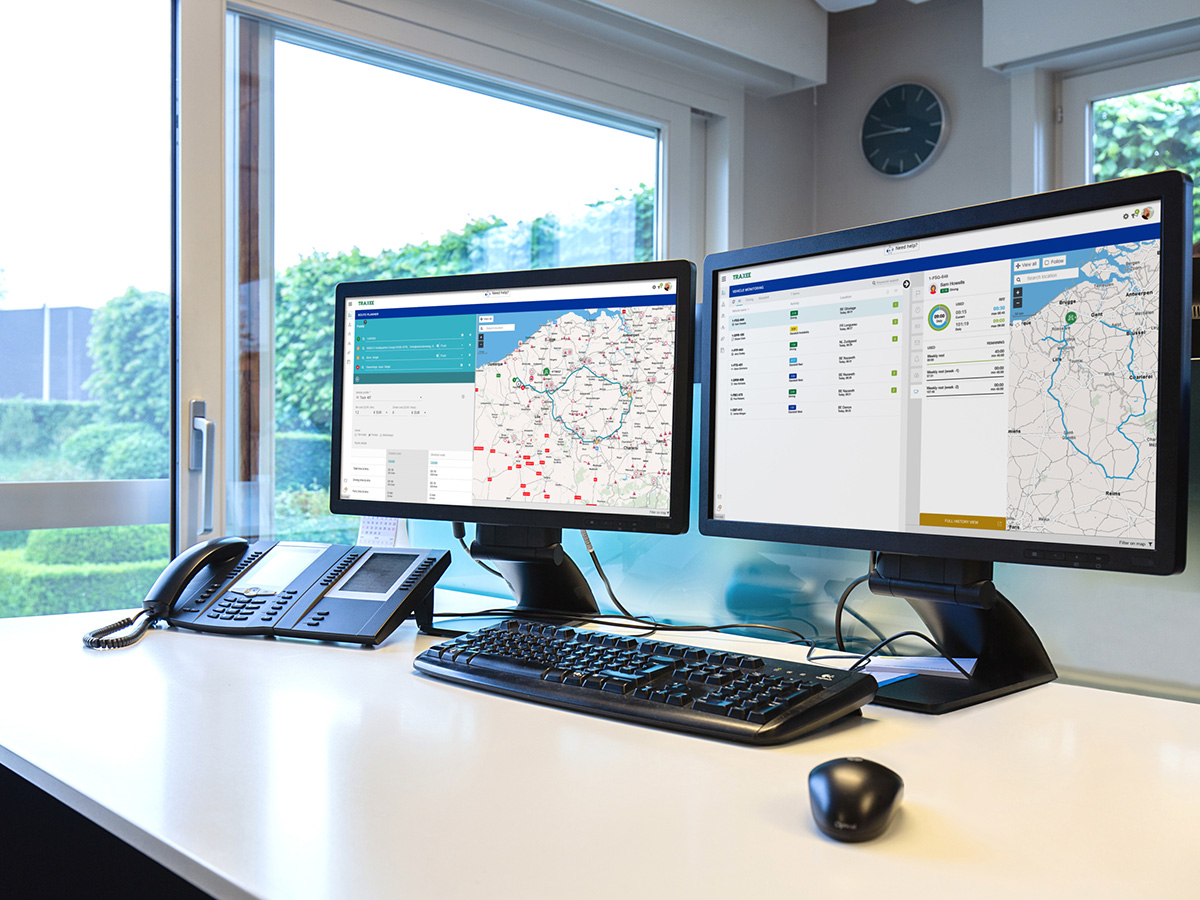 The benefits of using both systems are primarily the following:
Transics is a track & trace system based solution that allows us to observe the fleet movement in real time, so that our services are always provided on time and without complications anywhere in Europe. This solution enables tracking of the vehicle location in real time, checking of the route traveled, travel direction and the estimated time of arrival at the destination. If a valuable cargo is transported, the system allows for sending a warning signal when the vehicle leaves a predetermined zone – geofencing.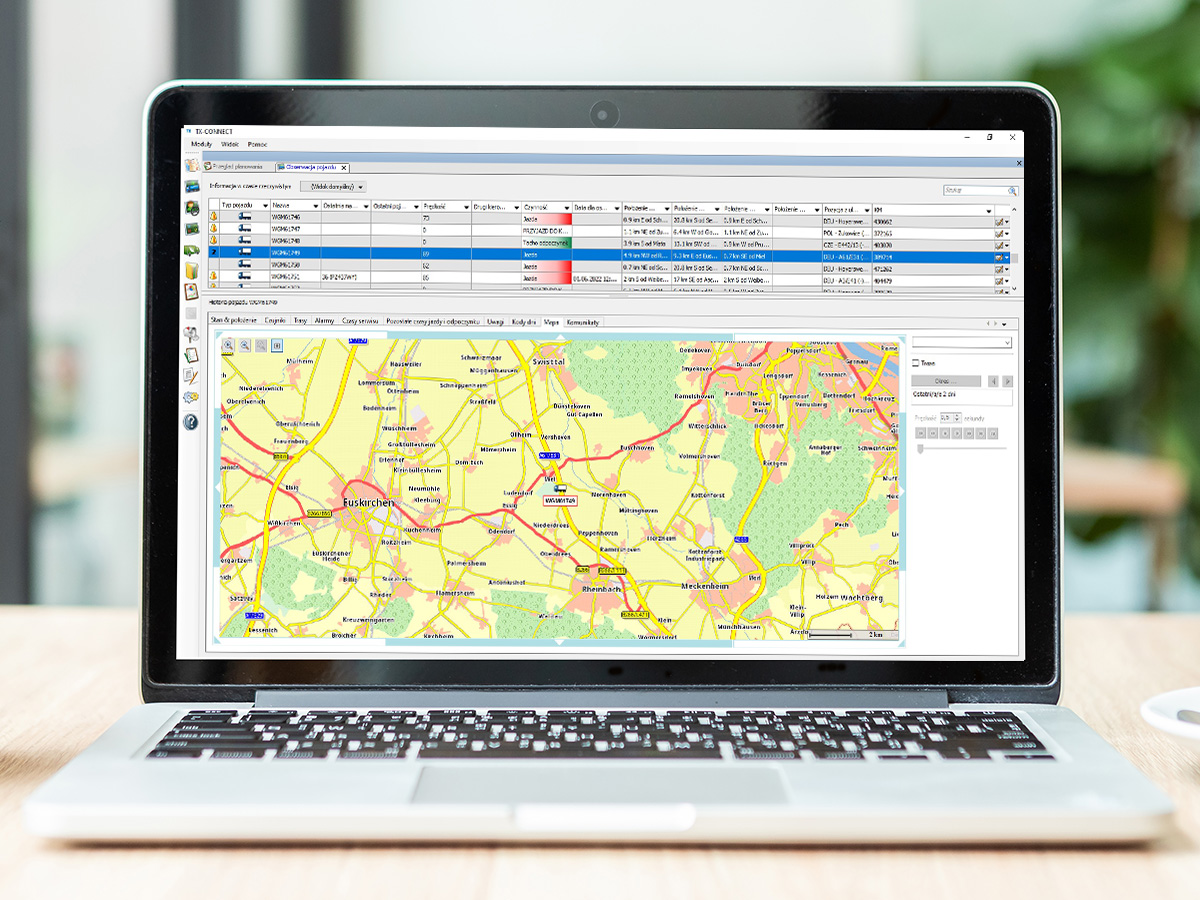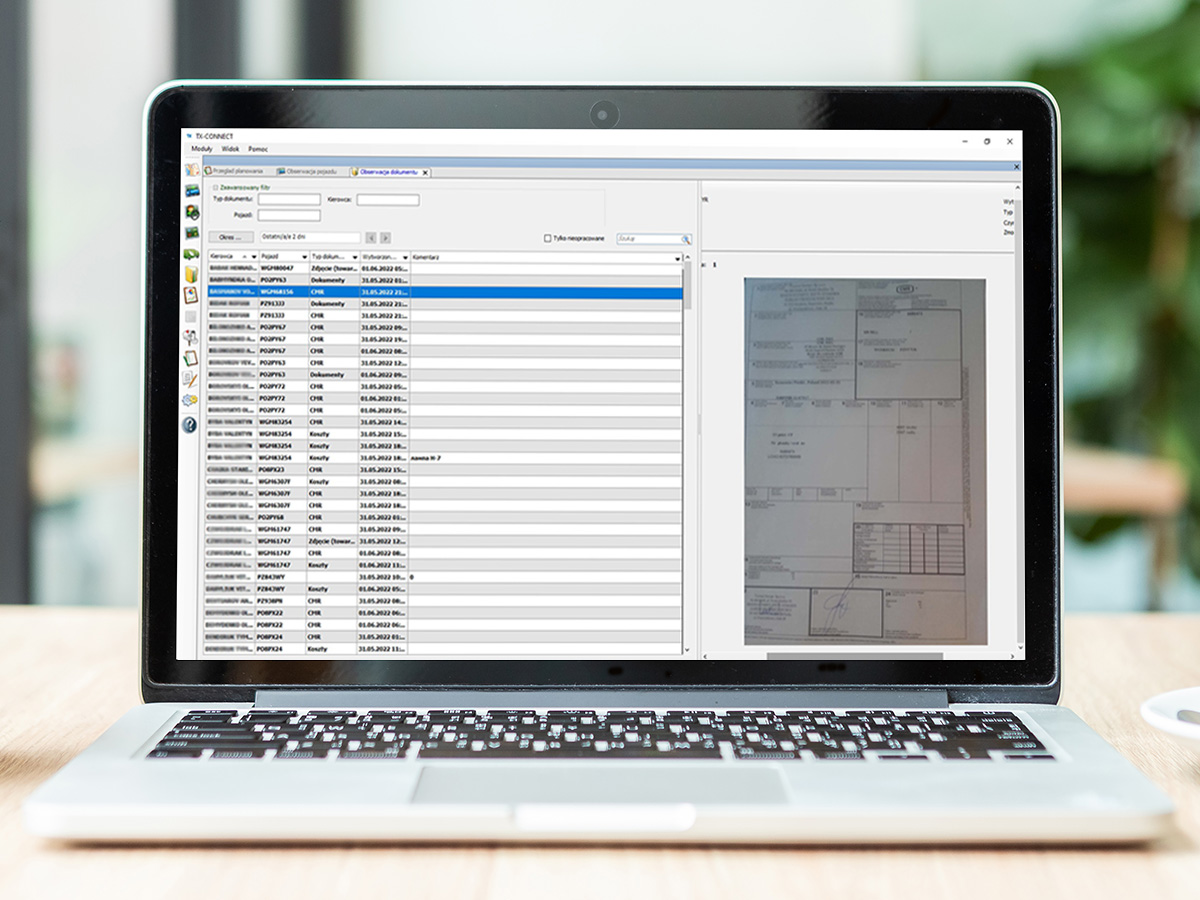 Reduced time of document transfer
In addition, the system allows for rapid document transfer between the driver and the central Navigator database, which reduces workflow time and allows us to provide delivery notes to our customers immediately after unloading.
Due to the eco-driving module our vehicles burn less fuel and in the effect less CO2 is emitted into the atmosphere, which significantly reduces air pollution.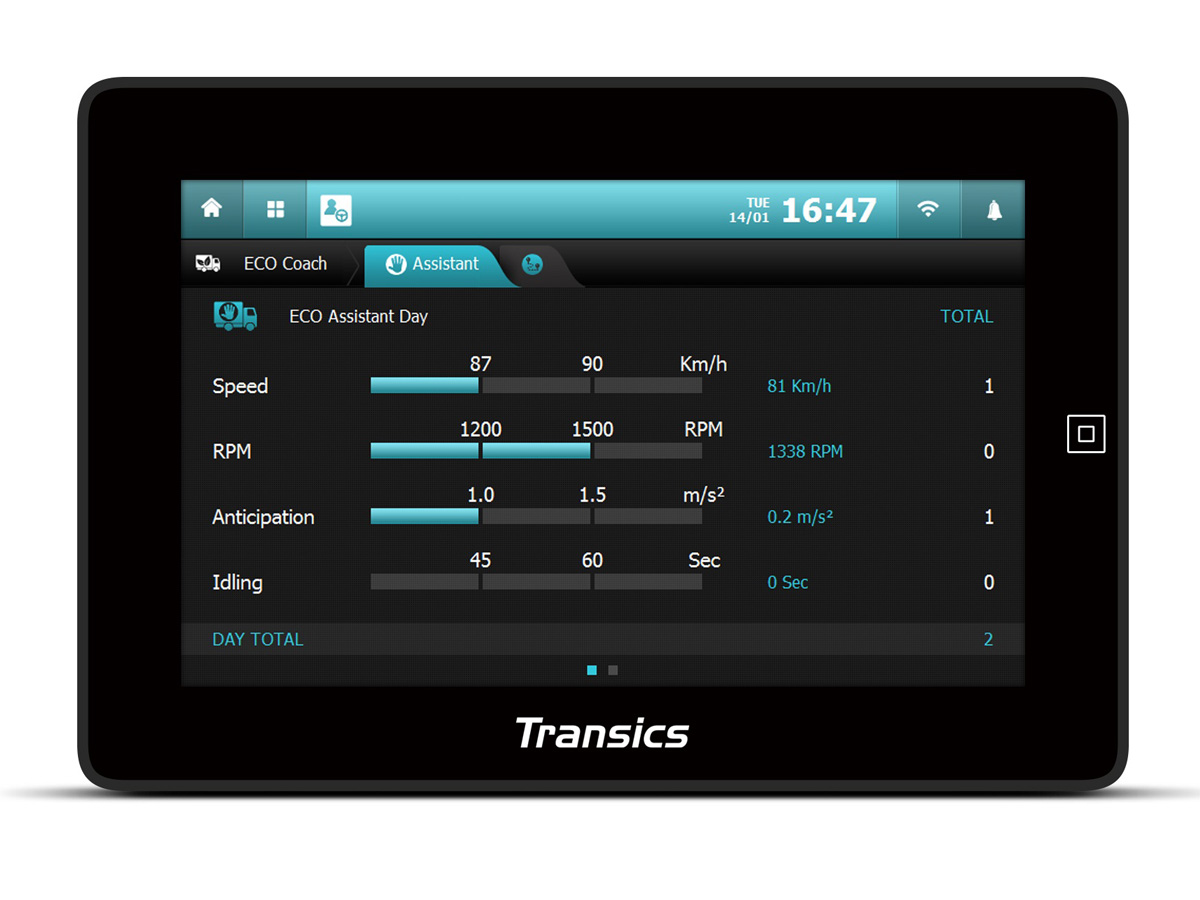 Integration with TMS solutions
The Navigator system itself also provides the opportunity to integrate with our partners' TMS solutions, so we are able to automate many logistics processes, such as importing orders or reporting on delivery statuses. It takes the transparency of cooperation to an even higher level.