Thanks to the experience gained in 30 years of activity, Euro-Pegaz offers full truckload (FTL) and less-than-truckload (LTL) road transportation services in Europe, including forwarding activities.
As a reliable partner, we base our transport activities mainly on the use of our own fleet, so we guarantee timeliness, quality and safety of the transports we undertake in the most environmentally friendly way.
We enable our customers to use 100% of our resources, providing semi-trailers if needed for loading at customer sites in a pool system, which significantly increases the efficiency of the entire logistics process.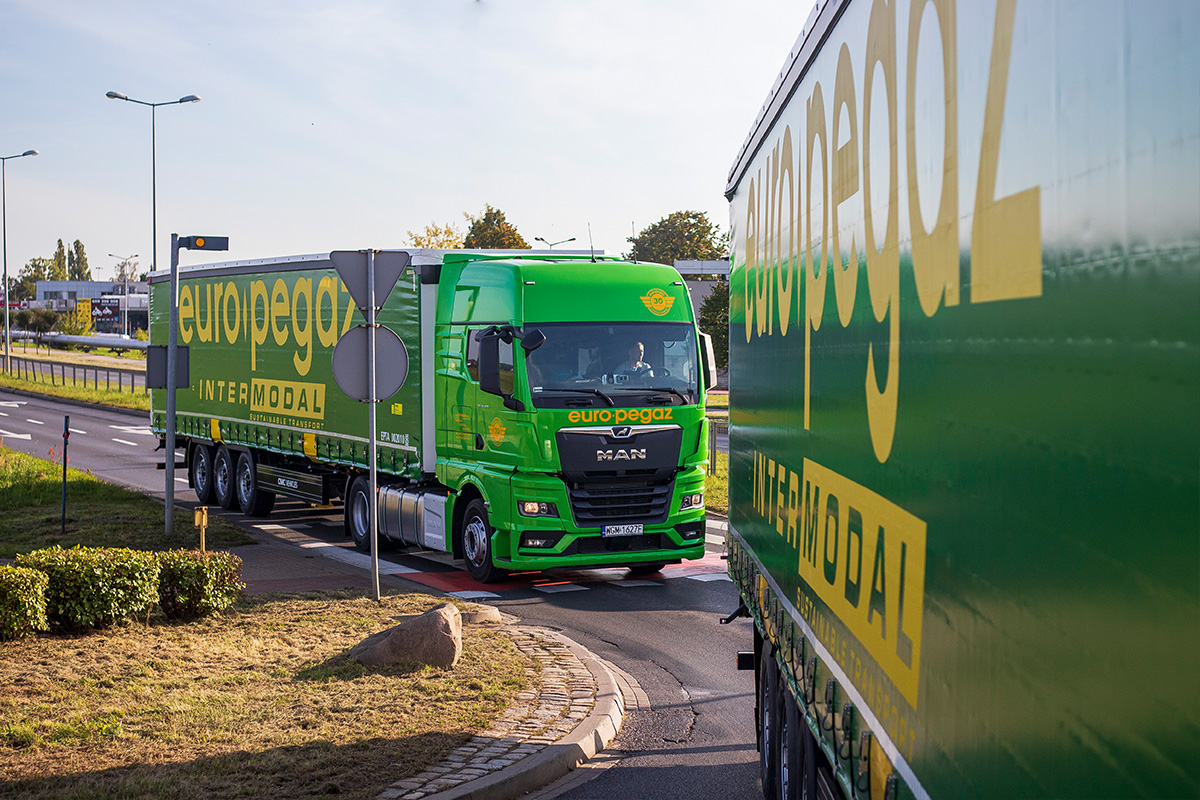 Transports carried out annually
Kilometers traveled by all vehicles in 2021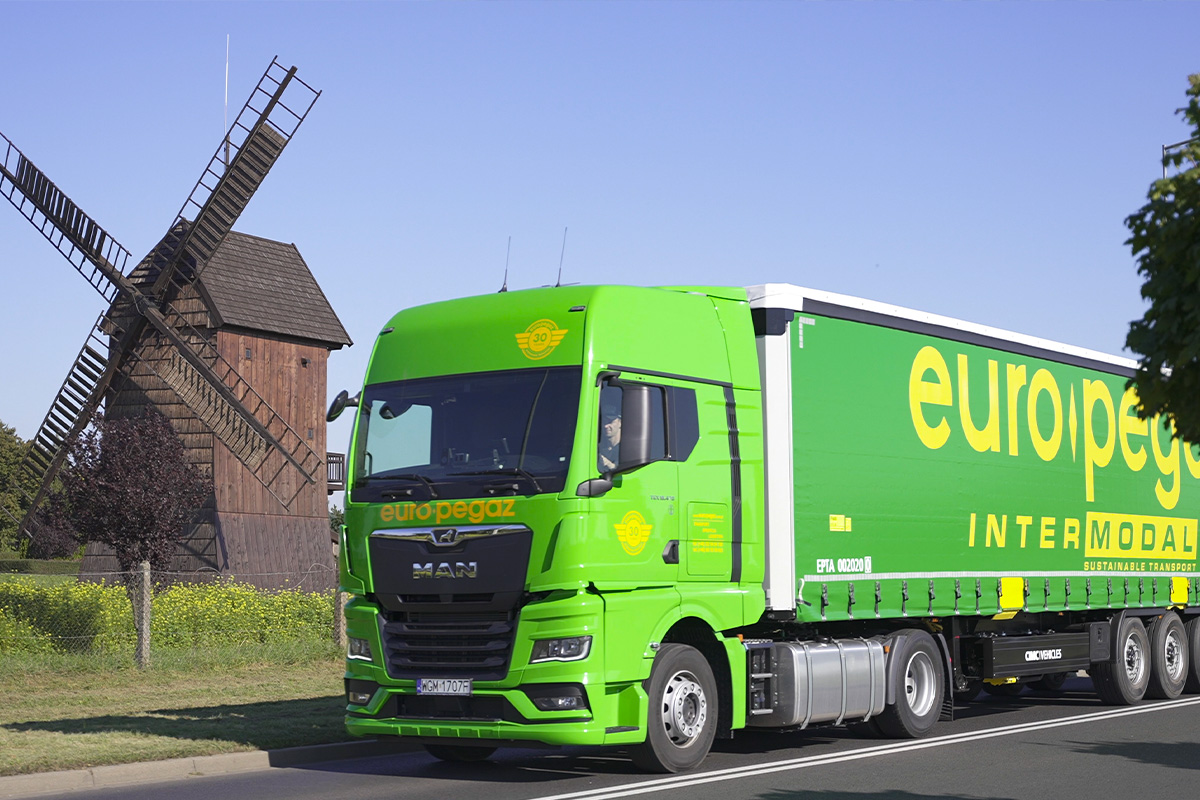 We carry out shipments within Europe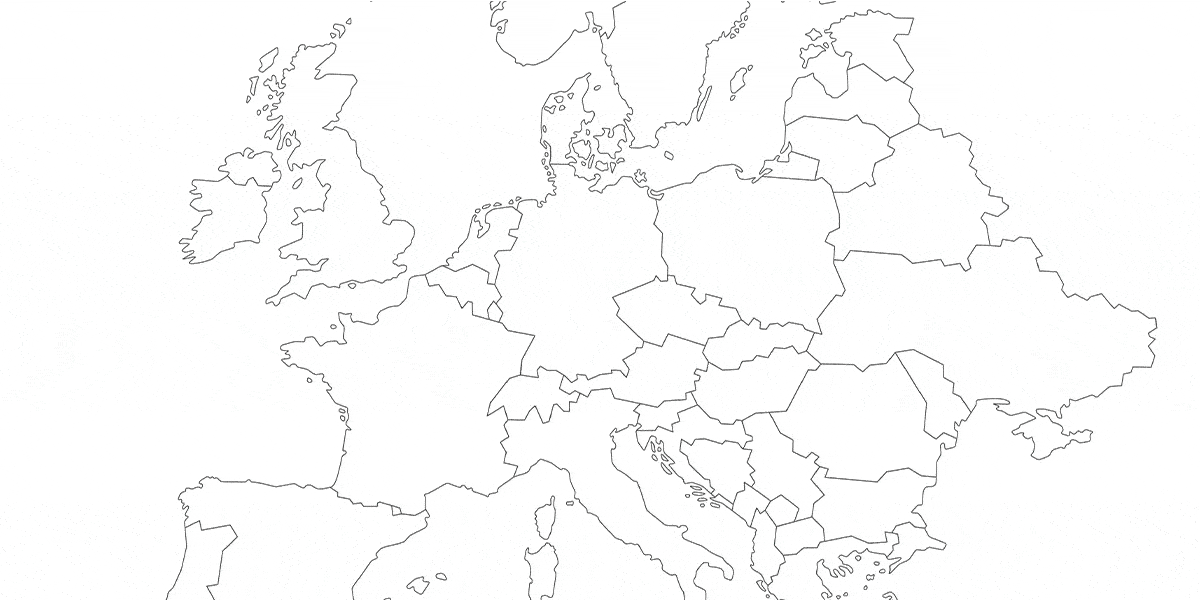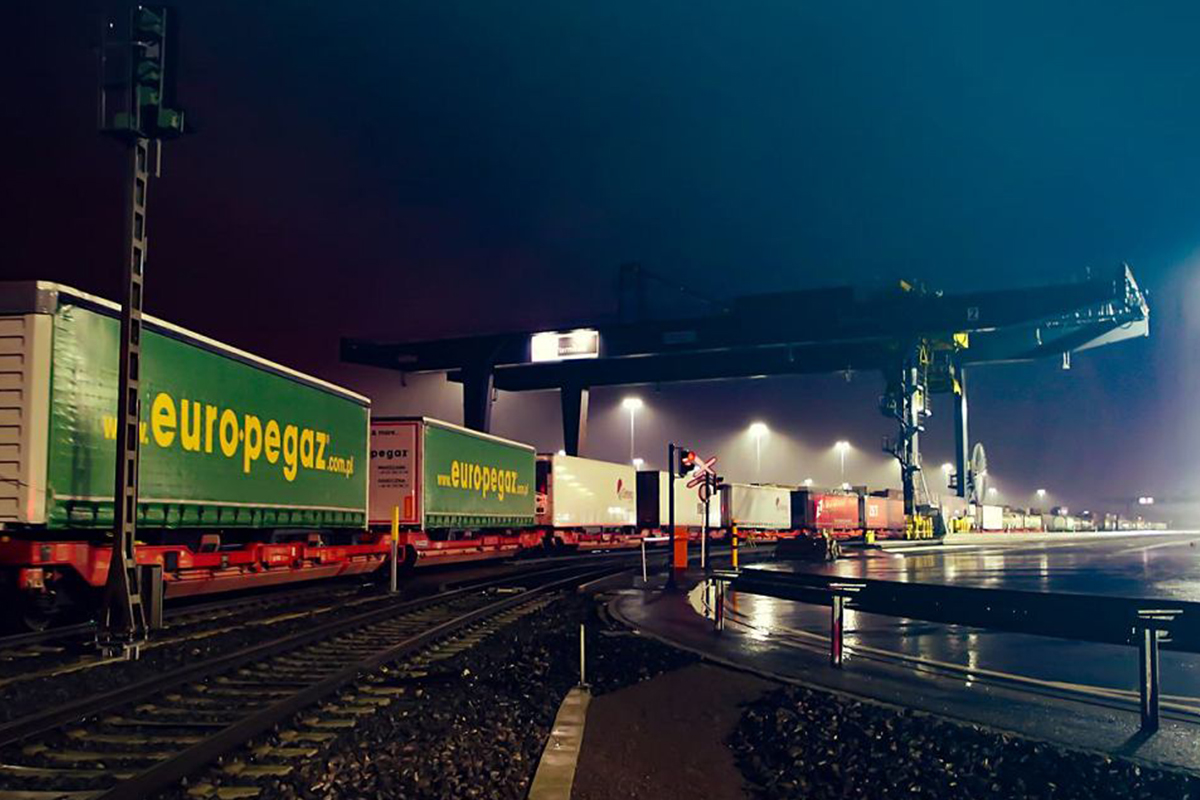 We operate rail services between: