Hello Driver,
we are well aware that working as a professional driver is a responsible and demanding job, so when you visit this site we want you to know that we understand your needs and expectations.
Our driver employees deliver all kinds of goods to awaiting them customers every day. And this is why we appreciate and respect your contribution to the complex process of logistics service.
Everything you have read these are not just advertising slogans. There are solid facts and figures behind it: more than 200 drivers have already trusted us and joined us.
Check out our offer below and join the Euro-Pegaz Team!
Brother Drivers! With a clear conscience, I recommend working for Euro-Pegaz. Having 25 years of driving experience, I admire this Team. They will help both the professionals and beginners to find a new profession. I can always count on the dispatch guys and we get along great every time, there are no unsolvable issues. I'm just an ordinary driver, and this is not an advertisement, I'm simply saying how I enjoy working here, in short, superb!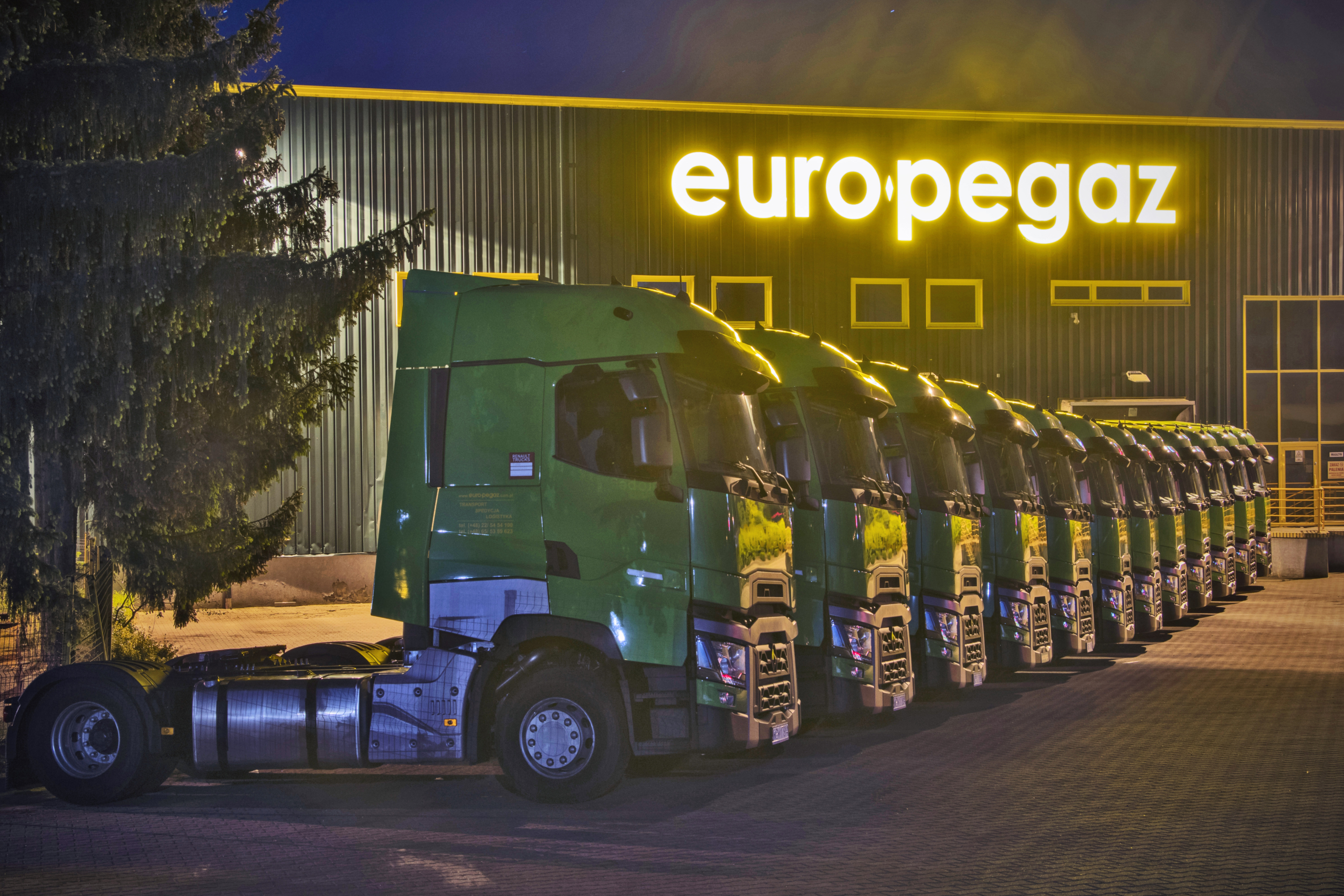 Interested in working as a C+E driver?
If you have questions about working with us or the scope of our services, please feel free to contact us: