As a family-owned company, we offer stable employment conditions to our employees based on a 100% Polish capital. Our strong market position developed during 30-years of activities in the industry guarantees a stability of employment. Customer Satisfaction is the highest value for us, so we try to orient our staff to the needs of customers by building lasting relationships based on mutual trust and cooperation. Our ranks include people who have been with us from the very beginning of the company, which means we are talking about nearly 30 years of working together!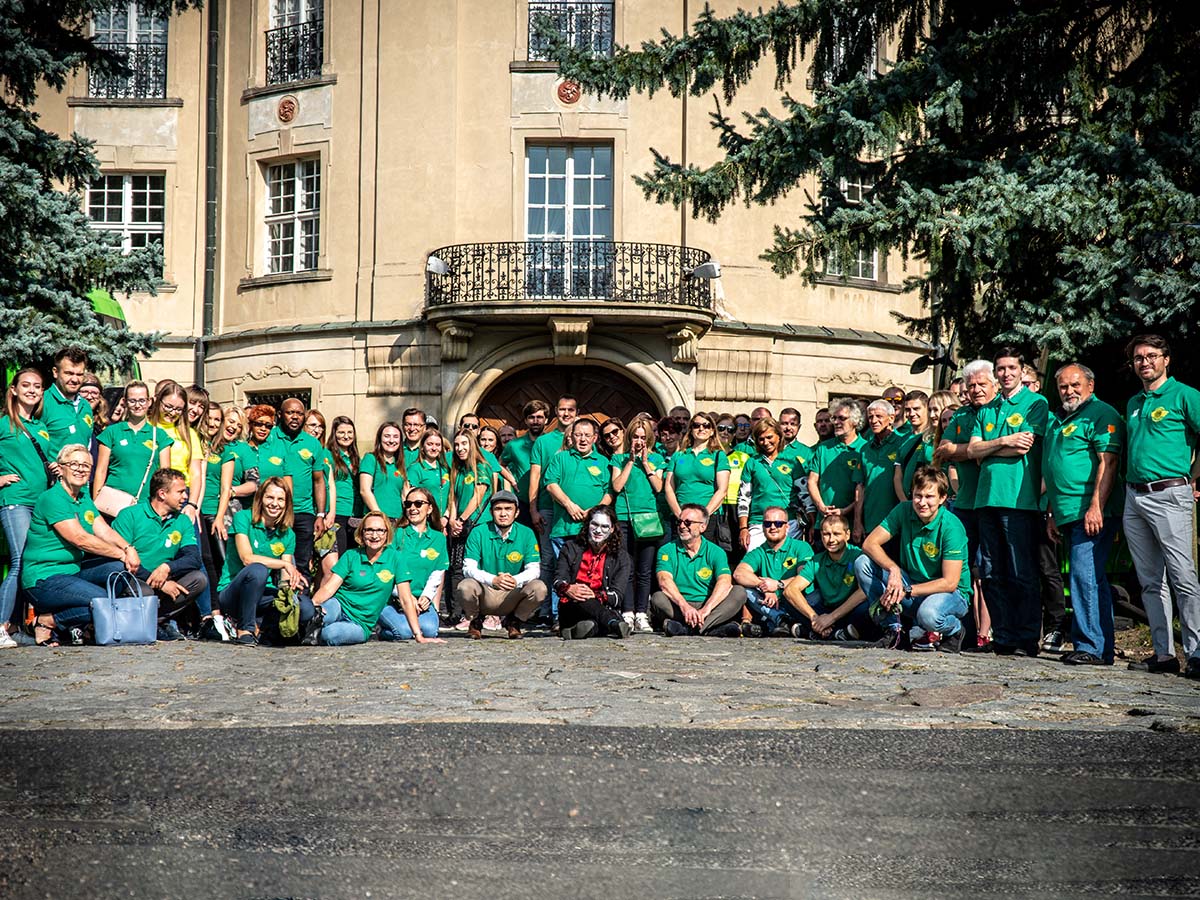 In a stable company that has been in business for 30 years.
The wide range of services offered by Euro-Pegaz creates prospects of development in many directions, including regular training for the improvement of employee skills.  Our advantage in the market is based primarily on our efficient and well-coordinated Team that is full of enthusiasts of broadly understood Logistics.
I started my internship at Euro-Pegaz over 8 years ago. Working in the Transport Department allowed me to put into practice the theoretical knowledge gained during my studies at the Transport and Shipping Faculty of the Poznań High School of Logistics. In retrospect, I can see that all the adversities encountered in my daily work, gave me a "boost" and strengthened my personality to treat subsequent professional and personal problems as challenges.

Today, I work as a Team Leader. I feel that I am developing and I am happy that my Team is made up of young, energetic people to whom I can pass on my experience.
Team Leader Customer Service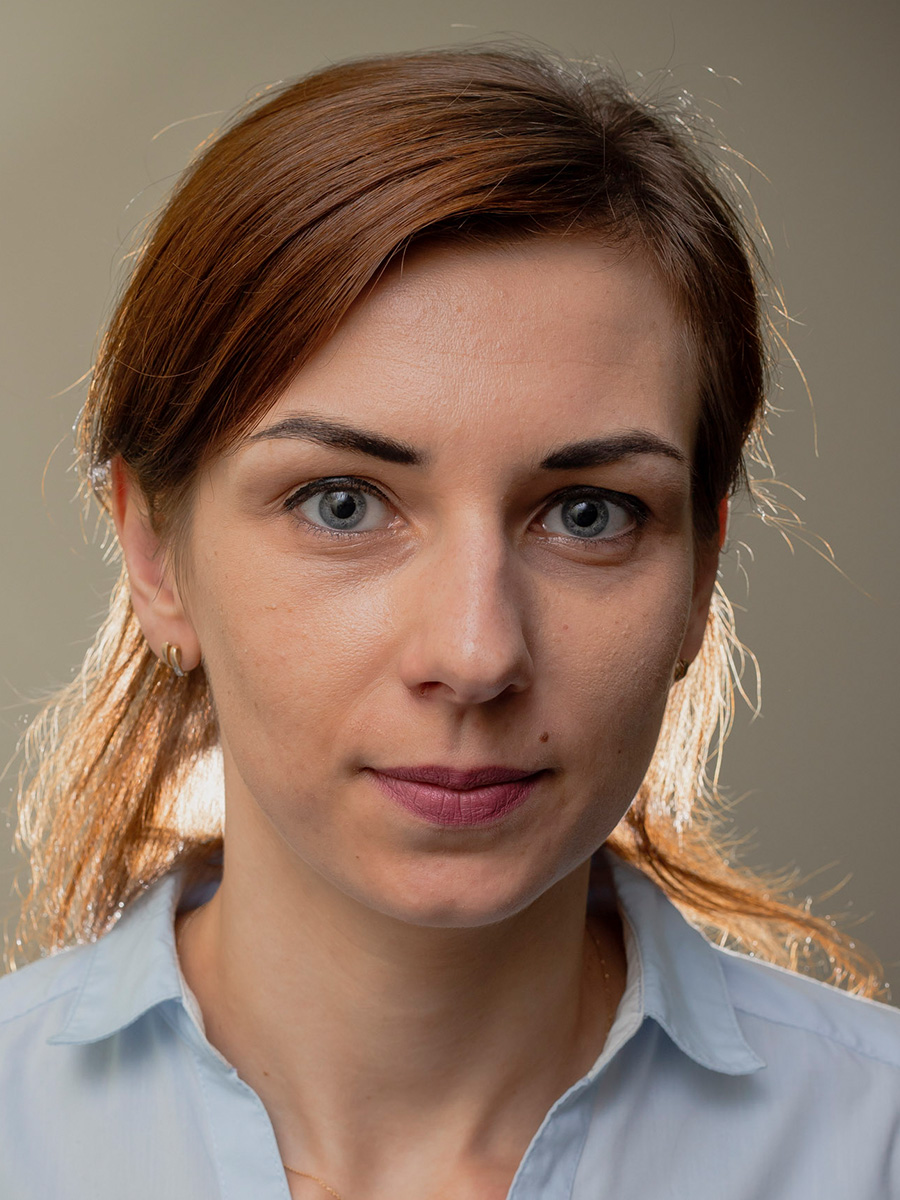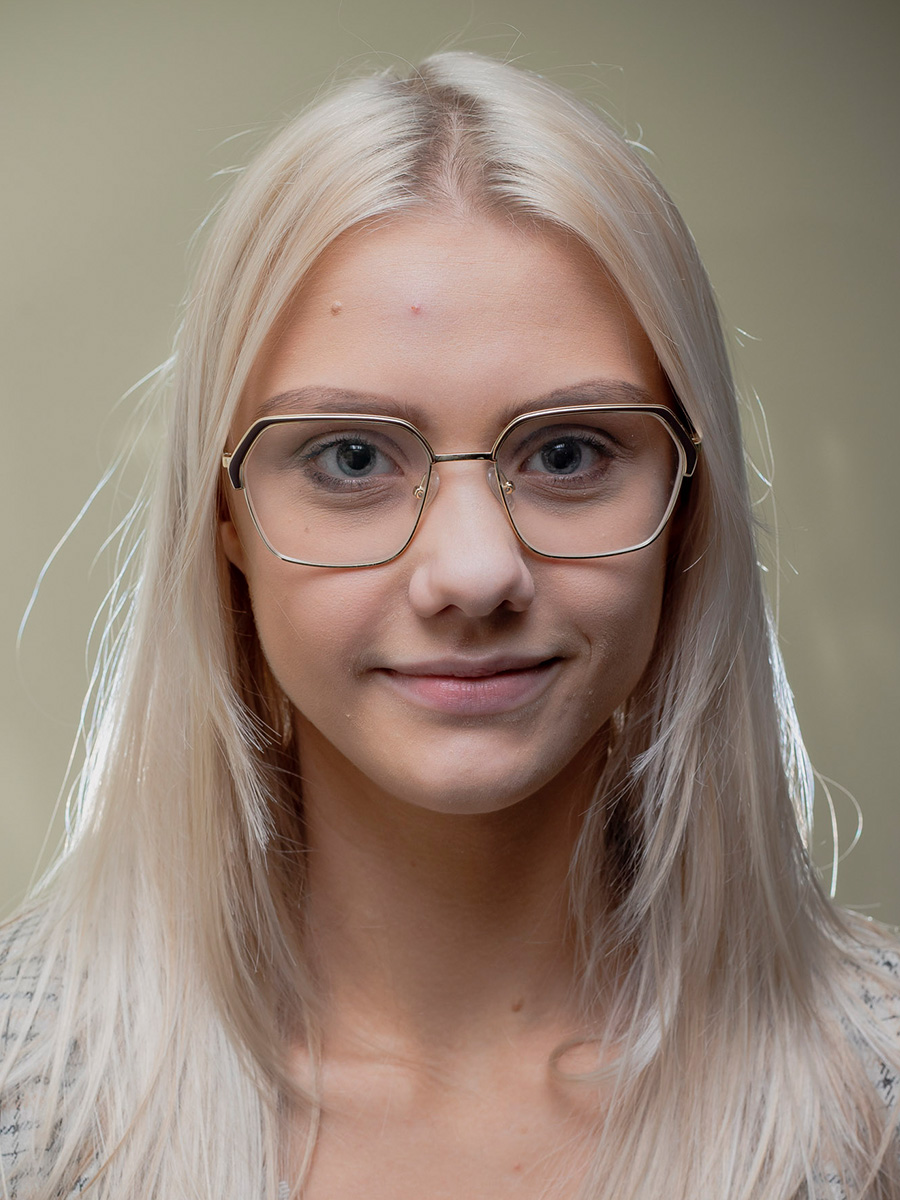 I started my adventure with transportation at Euro-Pegaz with my school internship during which I really liked the atmosphere in the company and I became friends with many people. After I had graduated from the technical school, I wondered what career path I would eventually choose. And when I received an inquiry as to whether I wanted to join the Team on a permanent basis, I did not think long about the decision. Today marks one year since I've started working here. Additionally, I've taken up studies in a field related to the TSL industry. Working here has guided my attitude and taught me how to approach tasks efficiently. Thanks to other more experienced employees, I keep on learning something new every day.
Assistant Freight Forwarder
I have been connected with Euro-Pegaz for over 25 years. Yet, I remember very well what my beginnings in the profession were like. You can say that after all these years I feel at home here. I always joke in my spirit that during this time I have reached the highest possible position in the company – I am a forklift operator in our high-bay warehouse :).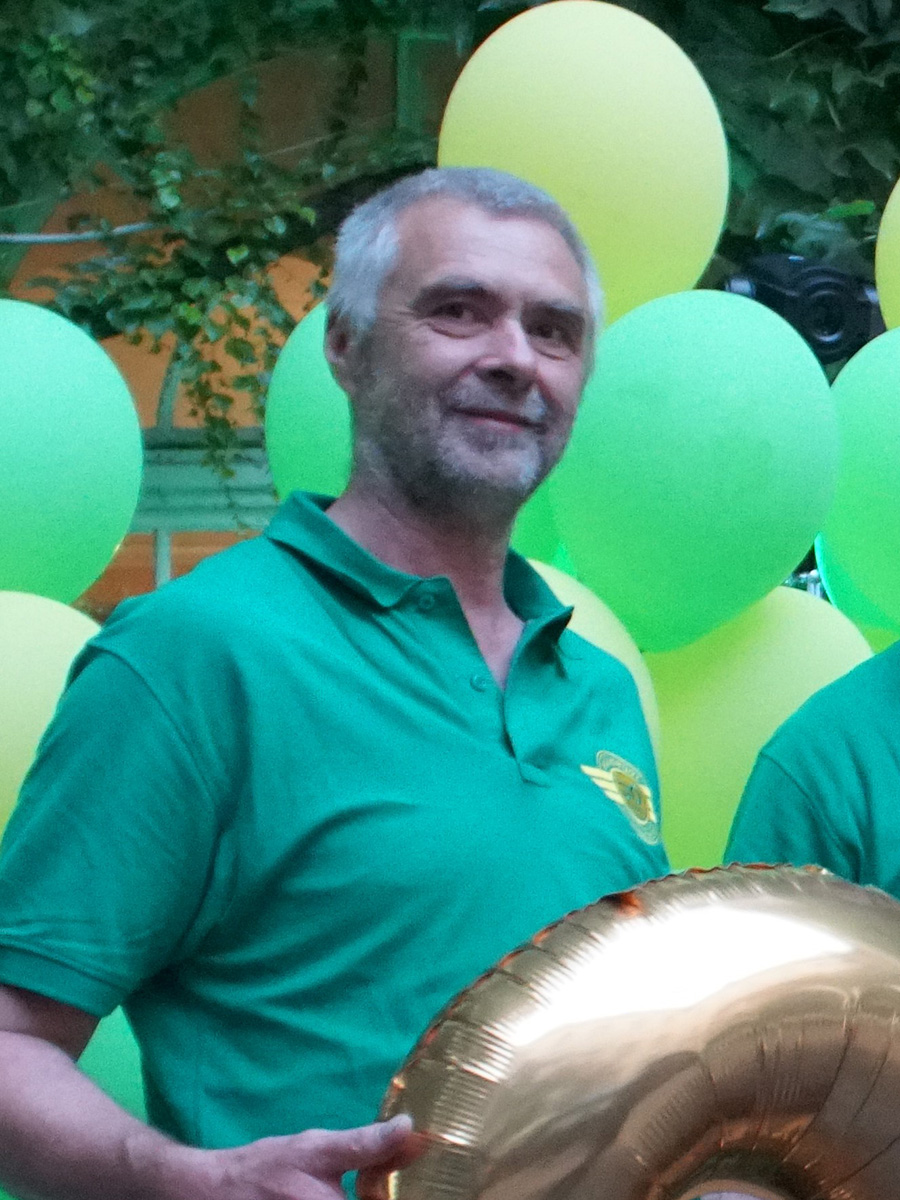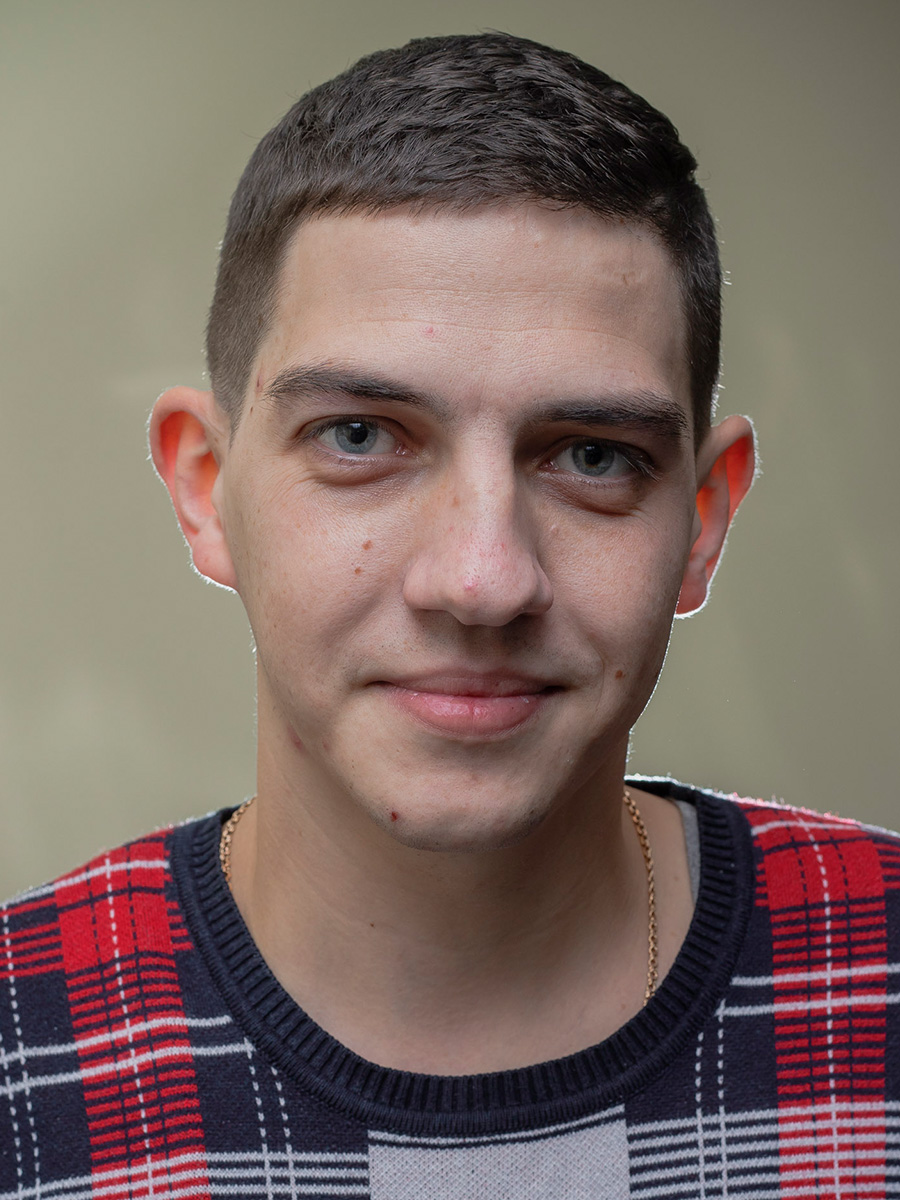 I am a graduate of the University of Law and Economics in Kyiv. You will probably ask what does law have to do with transportation? At first, I thought that not much and did not take into account that I would professionally bind myself to this industry for a long time. On the other hand, in 2022 seven years have passed since I became a part of the Euro-Pegaz Team. Undoubtedly, a large part of this is due to the atmosphere at work and, above all, the people who surround me here. After this time, I can clearly state that at work I have found not only colleagues but real friends on whose support and help I can count in any situation.
The TSL industry provides a wide range of opportunities for self-fulfillment and experience combining many fields, so if you are interested in taking up this career path, below you will find our most current offers:
Asystent / Asystentka Głównej Księgowej
Samodzielny specjalista w zespole kadr i rekrutacji
Specjalista ds. logistyki i obsługi klienta
Dyspozytor Międzynarodowy
If you are interested in working for Euro-Pegaz, and you have not found an employment offer that interests you on our site