Our modern fleet, professionally branded with the Euro-Pegaz logo, proudly traverses the roads of our continent covering millions of kilometers a year and delivering tens of thousands of deliveries for our customers.
Our fleet includes nearly 200 of our own vehicles, which, including an exclusive dedicated contract fleet, gives our customers the potential of more than 300 transport units available for them throughout Europe.
As we align our services with the Strategy for the Provision of Sustainable Transportation, we upgrade vehicles on an ongoing basis, so that the average age of our fleet does not exceed 1.5 years. There is a reason why green is chosen as the official colour of Euro-Pegaz: all our tractors meet the EURO 6 emission standards. 1/3 of the vehicles in our portfolio have certified CNG Bi-Fuel engines, which significantly reduces the carbon footprint we leave behind. Thus, our position as an Eco-Leader in the industry has been consolidated. Our modern tractor-trailer fleet is complemented by a wide range of semi-trailers suitable for transporting goods for a wide variety of industries.
Currently, we have about 400 semi-trailers at our disposal at all times.
Huckpack semitrailers, for intermodal transport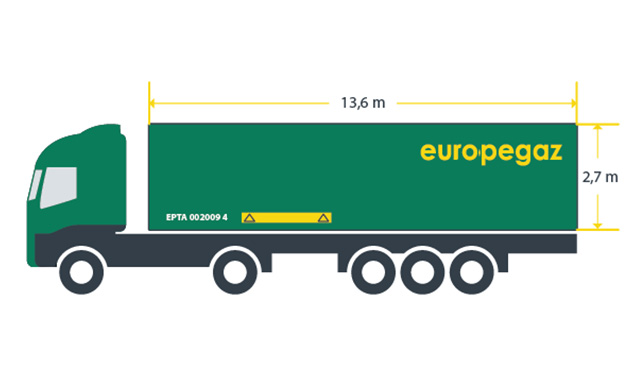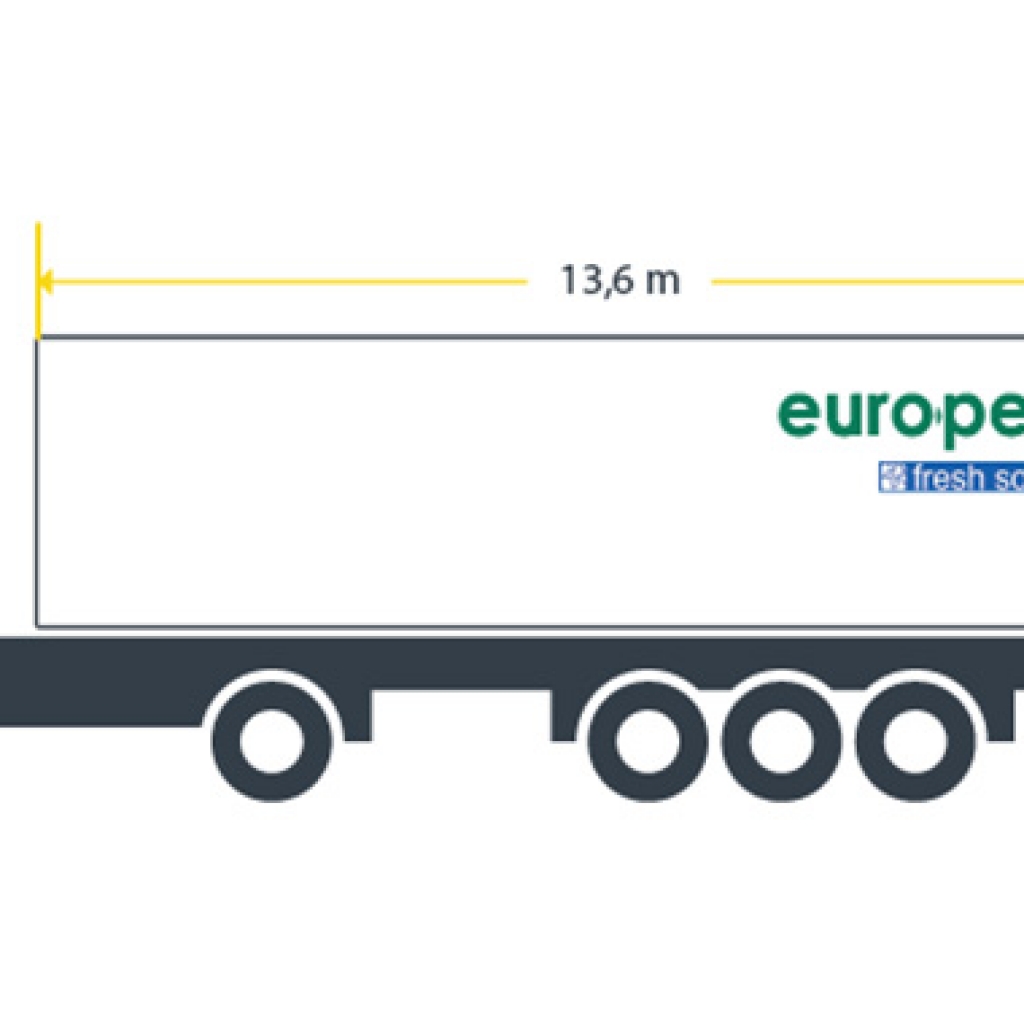 Box / isotherm semi-trailers
Utilizing our resources, we are able to provide our customers on their premises with direct access to pool semi-trailers ready for loading at set time intervals.
The Euro-Pegas fleet is equipped with Transics, the most modern management system on the market today. In the hands of our experienced freight forwarders this system is a powerful advantage over the competitor solutions.