You expect clear and transparent terms and conditions?
You want to grow your business with reliable and secure financing?
Your existing shipping company doesn't guarantee a steady year-round work?
If the answer to any of these questions is "Yes", then be sure to check out our offer. During 30 years of our activities in the transport industry, we have developed the experience necessary for an effective collaboration between the Shipping Department and the Carrier.

Over the years, we have won trust of dozens of companies that have been developing their businesses together with us, sometimes starting with a single car.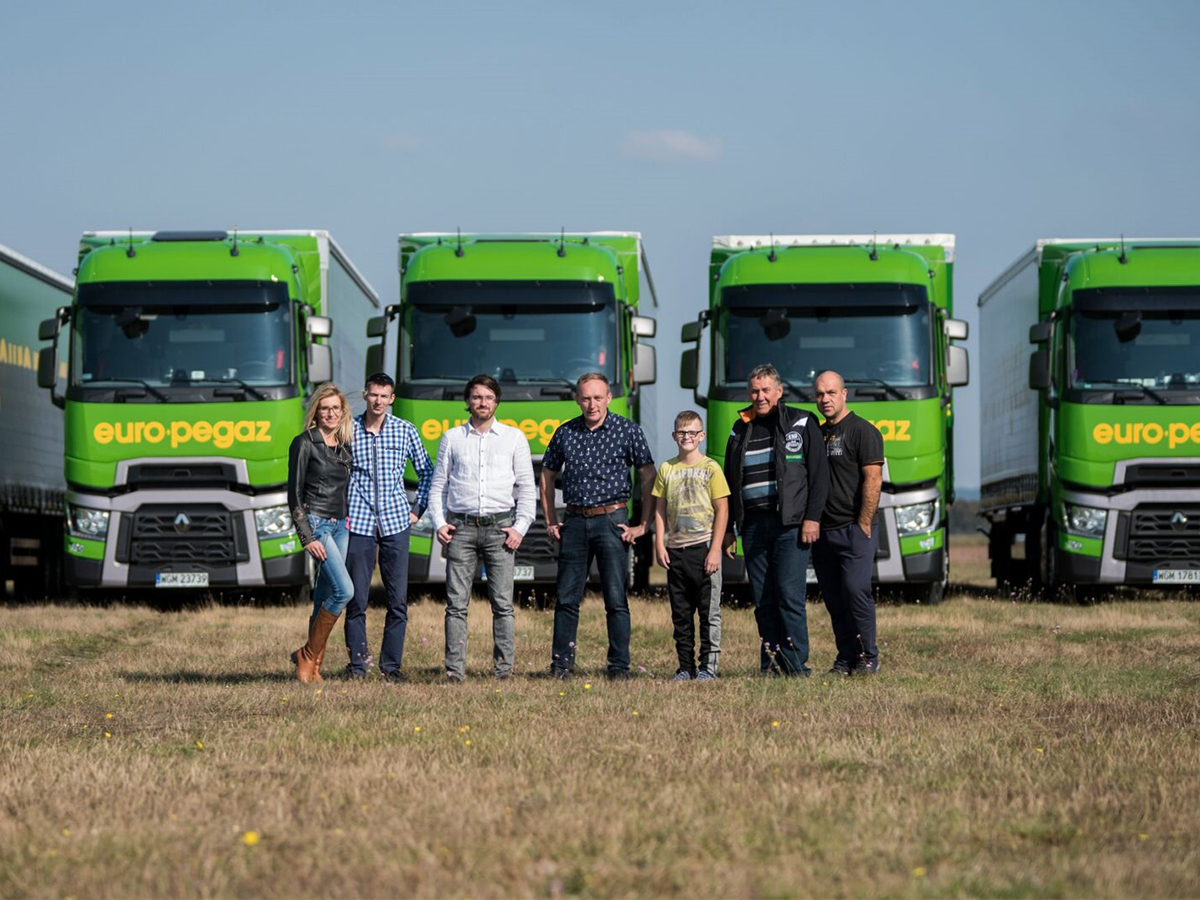 Today, we can boast of nearly 100 vehicles belonging to the Euro-Pegaz contract fleet that are dedicated for our exclusive use. Due to a growing number of direct customers, we constantly expand our transport capabilities and therefore we recruit experienced and responsible Carriers for permanent cooperation. We are looking for Carriers who own tractor-trailers with a curtainsider, box, refrigerated trailers. For vehicles dedicated to permanent cooperation within a contract fleet, we offer the opportunity to work with our semi-trailers. By exchanging semi-trailers you save time on loading/unloading.
You provide us with your vehicle, We take care of the scheduling!
Interested Carriers are asked to contact: