Euro-Pegaz has been implementing the Sustainable Transportation Strategy for years. We are one of the Eco-Leaders in the industry.
In order to provide environmentally friendly and cost-effective transportation, we execute deliveries for our customers based on intermodal solutions: road and rail.
In 2021 alone, the implementation of these solutions yielded the following results:
Reduction of CO2 emissions
by 1.2 million kg, equivalent to 200,000 trees.
Kilometers traveled by rail
Benefits for our customers
Use of this type of solution offers a competitive advantage to our customers by: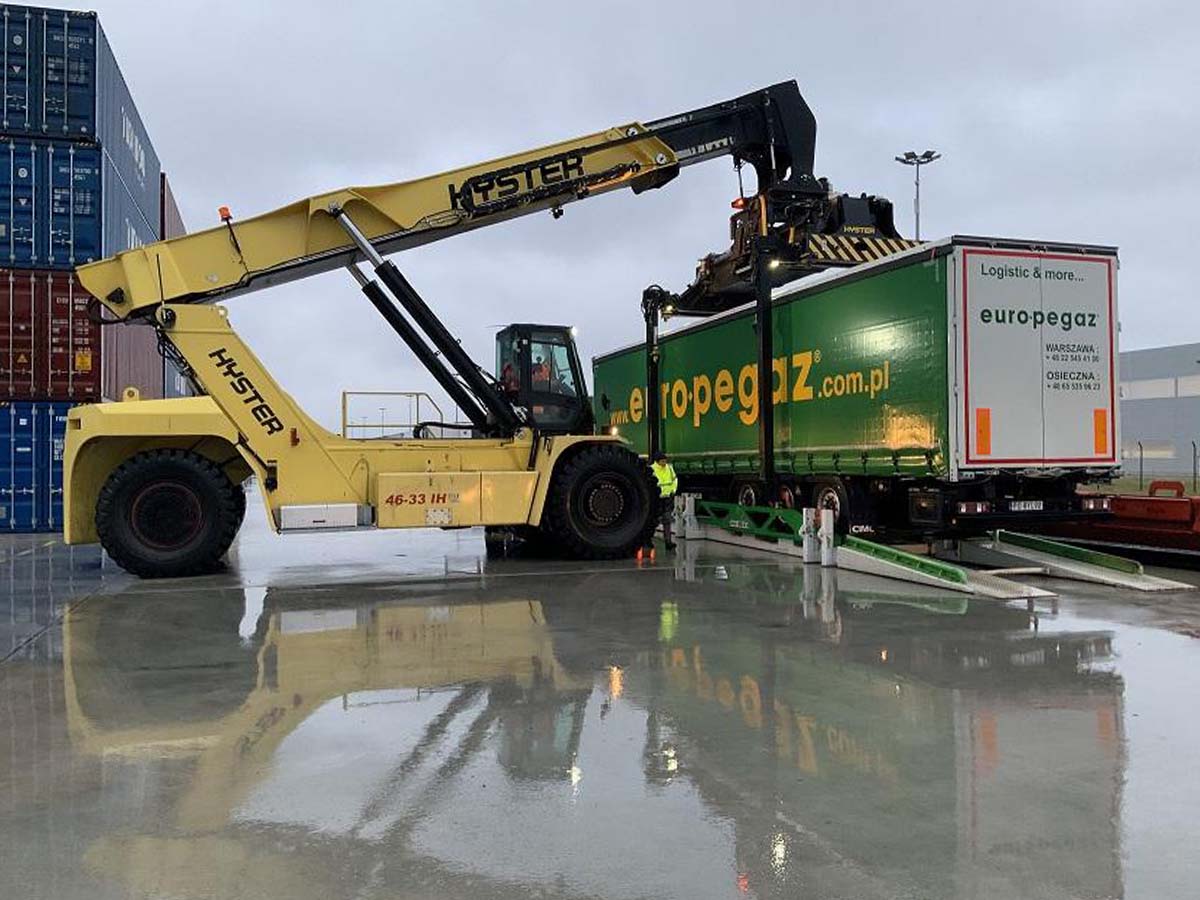 We operate rail connections between: